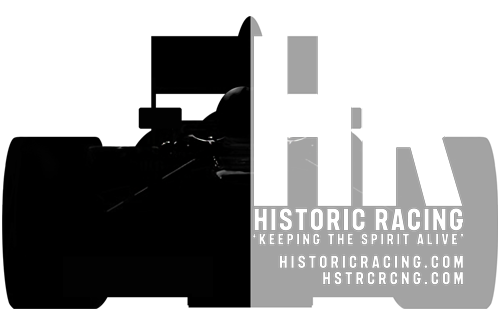 We are please to be able to feature the work of the late Rick Johnson. Born in Toledo, Ohio, Rick moved to Indianapolis where in 1958 he went to work for the Indianapolis Star. He was also a UPI Photographer and covered events at the Speedway and other racing venues. We are grateful to his son Paul for letting us feature his father's work on historicracing.com.

Sadly Rick succumbed to cancer in 2002.


Paul does not want his father's images to be used in adverts or to be made available for sale. They are copyright Paul Johnson and reproduction of the images is not permitted.