Chaps Number 3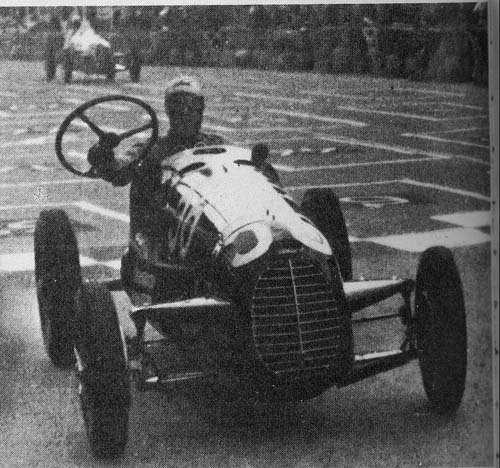 ---
This week back in 2008 Chris served up a mix of remarkable images from the past including the iconic image of Major Peter Braid's Cooper on the roof of a hut at Blandford Army Camp
14-Dec-22 Chris Bowen
01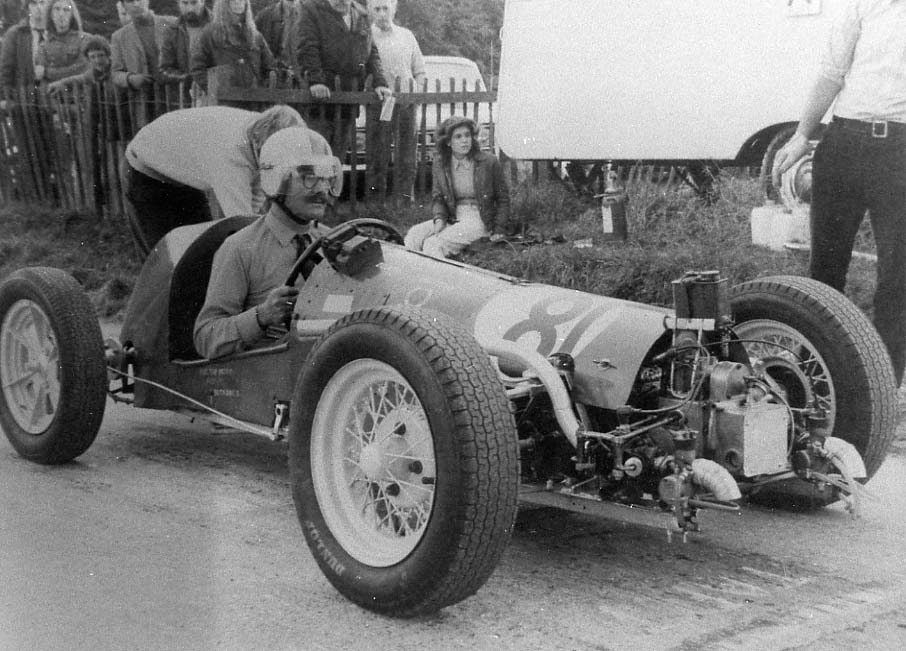 If you wear a tie, no one will ever suspect that you may actually be barking mad.


02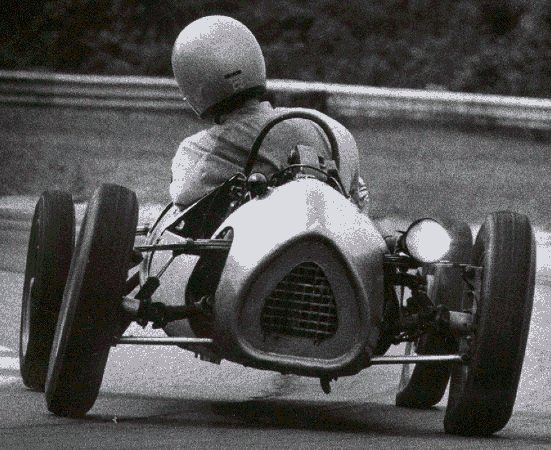 Ermm…Can we just see that again on the simulation?


03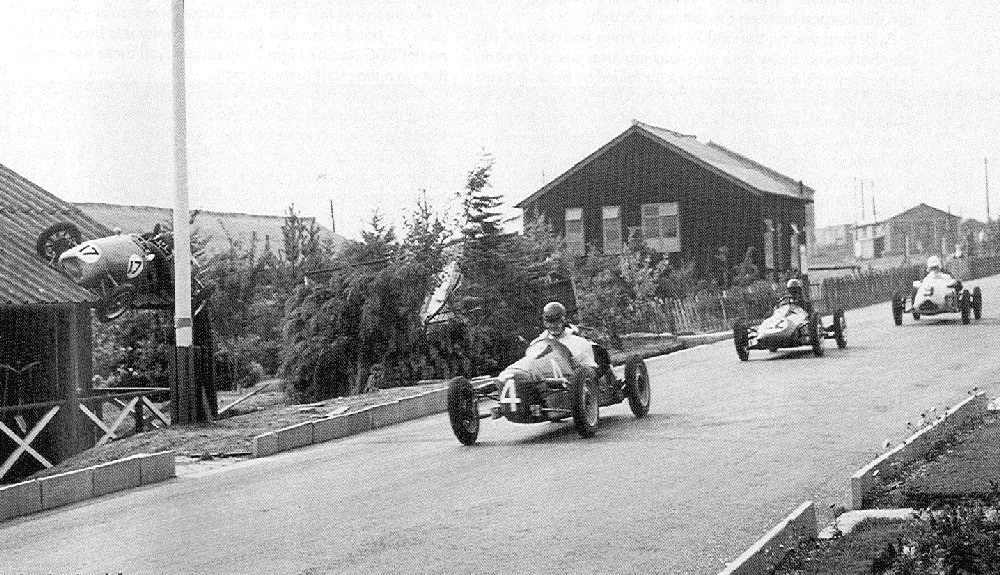 A famous photo. This was Major Peter Braid's contribution to a Formula 3 event held around Blandford army camp in 1949. Apparently, and despite an absolutely sterling effort, he still didn't manage to significantly hurt himself.


04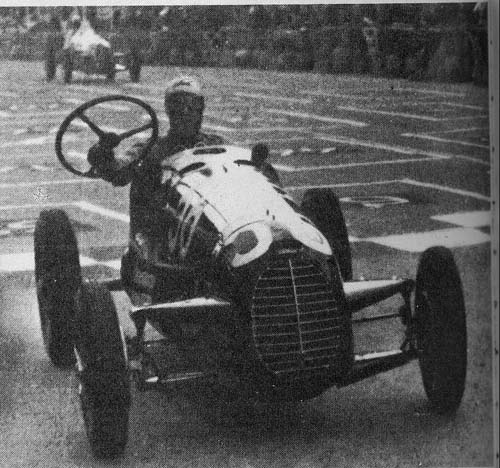 Tazio Nuvolari celebrating a victory in his Cisitalia by deliberately removing the quick-release steering wheel and waving it in the air as he crosses the finishing line (yes, really!). What a chap. We're almost filling up with admiration. It must have made the lap-of-honour a bit harder than he'd have liked though!


05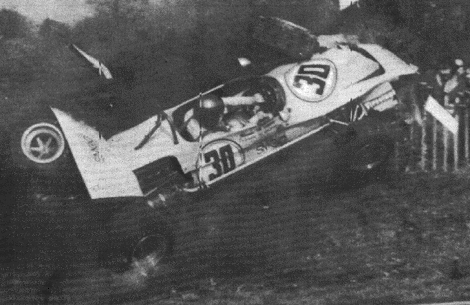 Ronnie Peterson in a Formula 2 March at Mallory Park in 1971. It's never too late to try and catch that slide!