Johnty Williamson
6/2/1938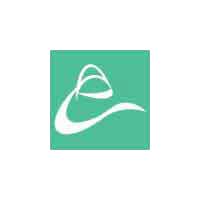 Sprint and hillclimb driver who won the 1971 British Sprint title in a T87 Cooper.


Johnty Williamson has hillclimbed and sprinted a wide variety of cars over the past 4 decades with great success.

He won 1971 British Sprint title with a F2/3 based T87 Cooper powered by a 2.6 litre Daimler V8.

He is still active with the ex John Cobb and Kay Petre 10½ litre Delage DH V12.


hr