Herman Schurch
7/4/1903 - 7/11/1931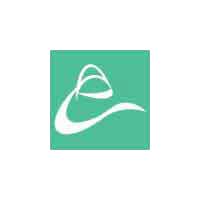 Born in Switzerland, Schurch moved to American when he was still a boy.

He raced at Indy 500 three times, twice in 1929 and 1931 he failed to finish. However in 1930 he drove relief for Shorty Cantlon taking over on lap 147 and driving to the finish, coming home second.

He was killed in practice for a dirt track race at the Legion Ascot Speedway.