Chauncey Corydon Kinsley
9/10/1898 - 7/6/1925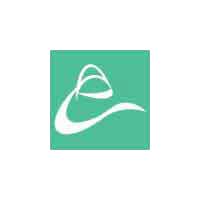 Chauncey Kinsley raced on the oval tracks of the USA in the early 1920's. Chauncey Corydon Kinsley died 97 years ago, he was 27


Chance Kinsley was born in Greenfield, Indiana. He worked for the Maxwell Motor Car Company in 1918.

In September 1923 he recorded the fastest lap ever made on a one-half mile oval track by cars of 183 cubic inch displacement. Driving Fronty-Ford in 100-mile race he recorded a lap time of 28.26 seconds

He was killed when his car rolled during a "test race" at the Roby Speedway in Roby Indiana in June 1925.