Marius Georges Mestivier
5/7/1895 - 20/6/1925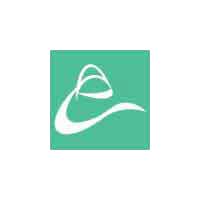 Test driver for Amilcar who was killed at Le Mans in 1925. Marius Georges Mestivier died 97 years ago, he was 30


Marius Georges Mestivier was born in Chouzy-sur-Cisse, France. He was the main test driver for Amilcar. His younger brother Maurice became an ace tuner and later become President of the AGACI (a racing organization body centered in Île de France).

Marius raced for Amilcar but died in 1925 at Le Mans. The start was actually on the Mulsannes Straight, instead of in it's traditional location following Maison Blanche. 1925 was the first year of the Le Mans-style start in which, at the drop of the French Tricolor, the drivers would run to their cars and have to start them up before they could actually start racing.

Marius died almost instantly when a front brake locked on his 1100 cc Amilcar CGSS Grand Sport and pitched him off the road at Mulsanne on his 18th lap.