Herman Wise
6/7/1937 - 1/7/2003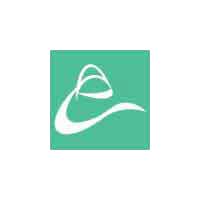 Herman Wise was born in Buncombe County, North Carolina. He was a racecar builder and former driver. He was one of many early outlaws who relocated in Pennsylvania and raised that region to prominence.

Wise won the 1971 Little 500 in Anderson, Ind. and at Williams Grove and ran second at Port Royal and Susquehanna before retiring abruptly at the end of 1972.

He moved to Toccoa, Georgia and was the owner/operator of North Georgia Processing and Action Septic. He died in Habersham County, Georgia from injuries sustained in a head on passenger vehicle crash.