Buddy Cagle
11/7/1930 - 30/6/2020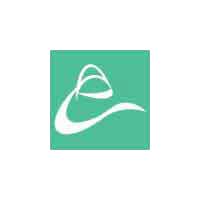 Buddy Cagle from Tulsa, Oaklahoma, began his racing career at the end of World War II. He was track Champion at Tulsa Speedway, four times, raced the Legend class at the Chili Bowl, and drove the Tulsa based Zink Indy car.

In 1956 he entered in number 81 Central Excavating Special, the second Agajanian Kuzma dirt chassis but did not qualify. In 1968 Jack and Dennis Moore quit Indy-style racing and built a super modified stock car with a 304-cubic inch Chevrolet engine. They put Buddy in the driver's seat and in it's first year on the track, the car racked up twice as many points as the second place car.

After retiring from racing he taught Auto Shop at Will Rogers High School, in Tulsa. He is also involved in home built aircraft.