Don Watson
23/12/1951 - 30/9/1994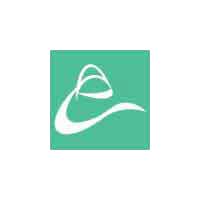 Australian saloon car driver who was killed in practice for the Bathurst 1000 in 1994. Don Watson died 28 years ago, he was 43 , He would have been 71.


Don Watson owned a trucking Company and started racing in production and sports cars. He moved to V8 Supercars in 1994. In the 12th race of the season, the Tooheys Bathurst 1000 at Mount Panorama Watson was on his second flying lap of the morning practice session when his blue Holden Commodore failed to make the right turn into Caltex Chase, in the fastest part of the race track. From all accounts Watson hit the brakes one hundred meters before the turn, but the car did not change direction.

The Holden went straight over a large grassed area, over the huge sandtrap and smashed heavily into a concrete wall. It spun back off the wall and then hit a tyre wall which filled the Commodore onto its roof on top of the wall about 370 meters from where Watson apparently first braked.

Watson was pronounced dead shortly after arrival at Bathurst hospital.