Michael Jourdain
25/8/1947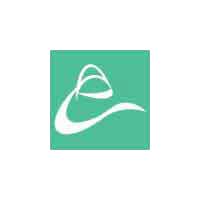 Father of Michael Jourdain Jr, Michael Jourdain raced in the Champ Car rounds in Mexico in 1980 and 1981.


Michael Jourdain is father of Michael Jourdain Jr, who raced in Champ Cars between 1996 and 2004. Born in Mexico City Jourdain also raced in CART, competing in the Mexican rounds in 1980 and 1981. He tried to qualify for one other round, at Portland in 1980 but failed to qualify.

His brother, Bernard Jourdain, also raced and was the 1989 Indy 500 Co-Rookie of the Year

Michael and Bernard Jourdain raced together in a Team Davey Porsche 962C (138.001) in the World Sportscar Championship at Mexico in 1990. In a race won by Jochen Mass and Michael Schumacher in the Sauber Mercedes C11, the Jourdain brothers finished 15th.


hr