FOLLOW US ON FACEBOOK
FOLLOW HSTRCRCNG IN INSTAGRAM
Teams in the 60's were trying to save weight and make the car as light as possible, inc. putting as much fuel in the car at the start of the race so that it lasted JUST to the end. This generally worked but a few times ran out of fuel with a few laps to go. So unbeknownst to Colin Chapman, the mechanics when fuelling the car would add an extra gallon, just to make sure it was enough, hence the 'mechanic's gallon'!
A firm believer that mechanics have most of the best stories, Gary Critcher set about recording a series of interviews with leading mechanics from the world of motorsport and podcasts them under this banner. We are pleased to make them available to you by clicking the links below.
For his
YouTube
channel,
click here
For his
Apple Podcast
channel,
click here
---
A list of the drivers born on this day. Note this is not a compete list, if you know of any driver who should be added, please contact us by clicking here. Thank you.
---
Events on this day
Interesting and notable events from the history of motor sport.
1991
Volker Weidler, Johnny Herbert and Bertrand Gachot won the Le Mans race driving a Mazda. This was the first win for a Japanese manufacturer at the 24 hour race.


LOST THIS YEAR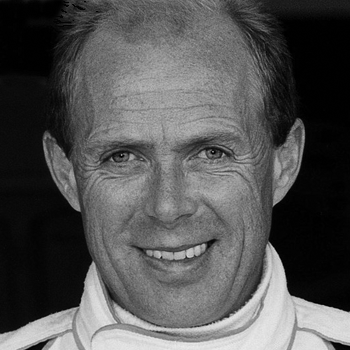 Slim Borgudd
25/11/1946 - 23/2/2023

Jean-Pierre Jabouille
1/10/1942 - 2/2/2023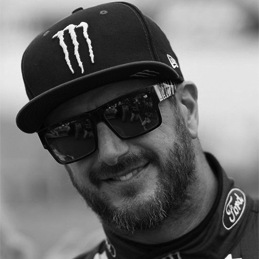 Ken Block
21/11/1967 - 2/1/2023
BLOG ARCHIVE
2023

2022

2021

<