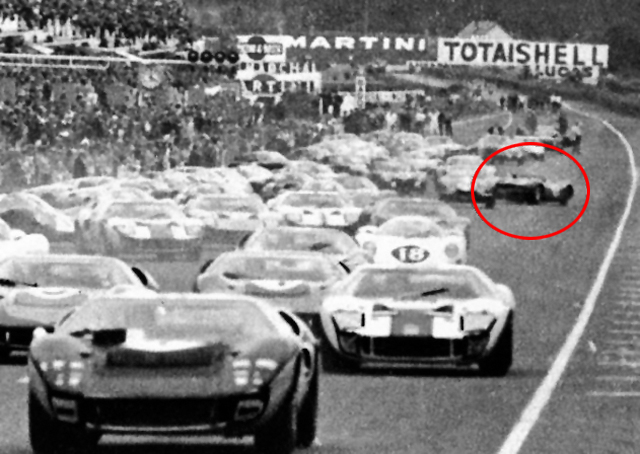 So it's sharp left, then floor-it. No, Hang on….WAIT!!!
14-Oct-21 historicracing.com
Swiss roller Edgar Berney was generally seen as an accomplished and steady hand, with at least eight "I Drove The Le Mans 24-Hours" T-shirts hanging on his line. And, while we seriously doubt whether he ever cherished the 1966 version as a particular favourite, it was at least his best remembered!