Chaps Number 5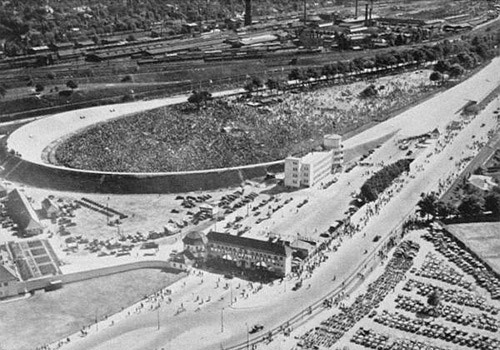 Chaps tracks! Avus, Langhorne the Widow maker, Longford and the Gavea Circuit nicknamed The Devil's Trampoline
Chaps Number 4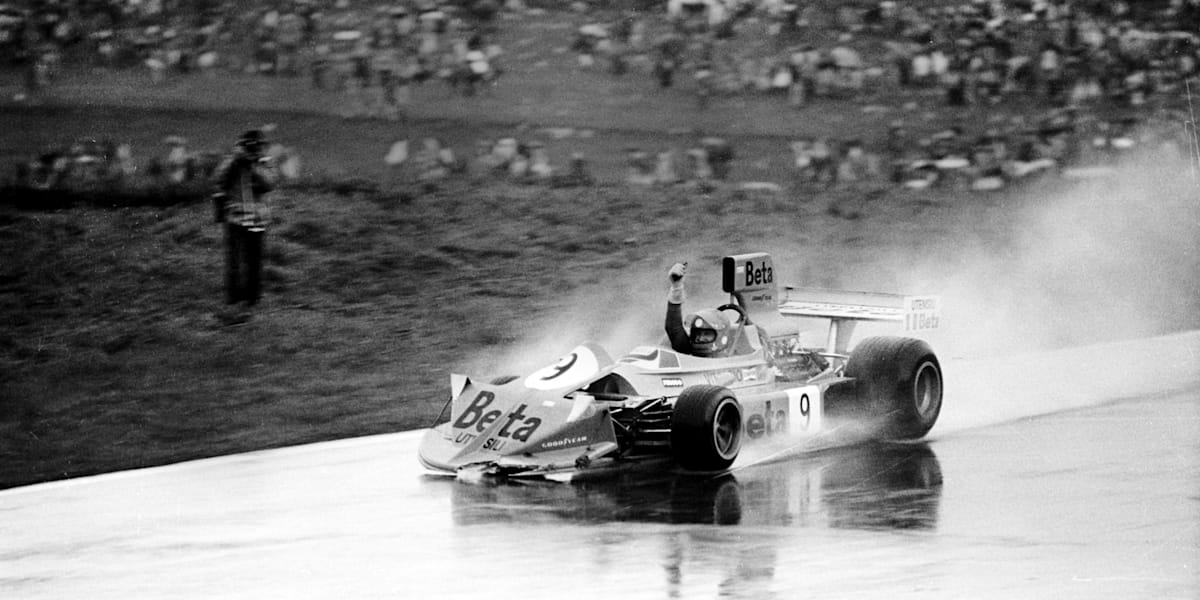 This weeks collection of short stories brings together the unlikely trio of the Vittorio Brambilla aka the Monza Gorilla, Giles Villeneuve aka the Little Prince and Chico Landi, Brazil's first ever World Championship contender
Chaps Number 3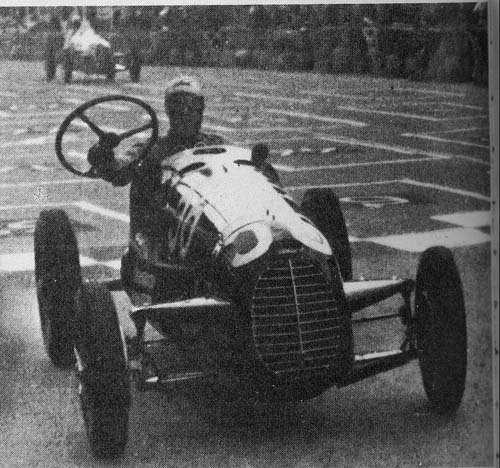 This week back in 2008 Chris served up a mix of remarkable images from the past including the iconic image of Major Peter Braid's Cooper on the roof of a hut at Blandford Army Camp
Chaps Number 2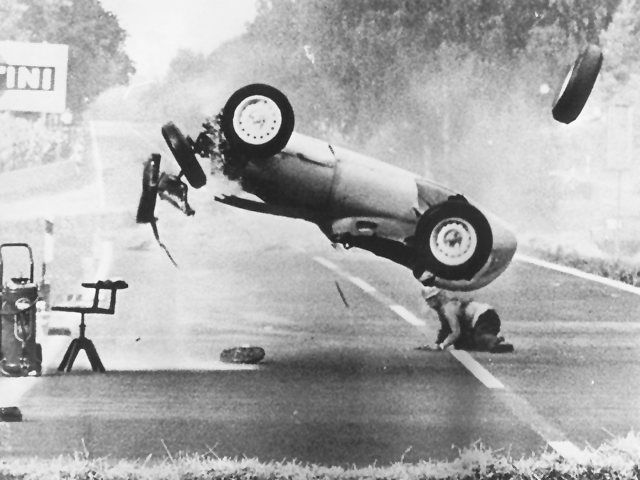 For this week's Chaps we look at some of the more colourful exploits of our heroes starting with Hans Herrmann posting his retirement from the 1959 German GP at Avus.....read on.
Chaps Number 1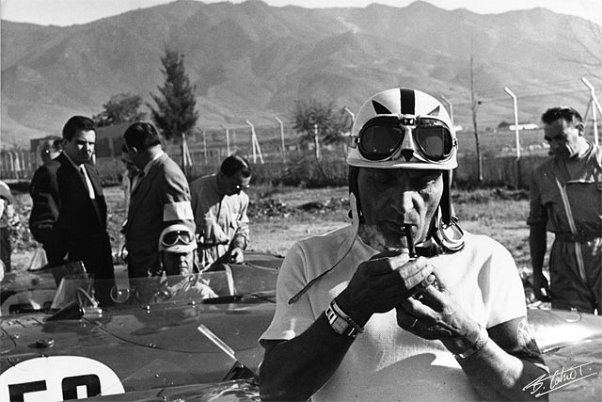 To start the ball rolling here is Chaps Number 1 featuring Felice Bonetto who was rarely seen without a pipe and with a face like that you can see why they called him The Pirate. We also feature Clemente Biondetti and Paul Pietsch
About
Friday Chaps was started by the late Chris Bowen. Over the past few years we worked with Chris to add and contribute to the Friday Chaps stories.

Chris started in F1 with Brabham in 1984 before moving on to Benetton, McLaren, Ligier, Arrows, Toyota, Red Bull, Honda, Brawn GP and in 2010 to Mercedes AMG Petronas.

Sadly Chris passed away suddenly in 2020. His knowledge and story telling ability were of the highest order and we have decided to continue his theme of Friday Chaps in his memory. We will republish some of his stories and observations and add to them hopefully doing justice to the standards he set!